WHY I LOVE LIVING IN PATTAYA
By Alan S. Brown
The other day, I was perched at my usual spot, sprawled out on a sun bed on Jomtien's Dongtan Beach, musing with a friend of mine about how lucky we were to be retired here in Pattaya.
"Living here is the perfect retirement," he mused.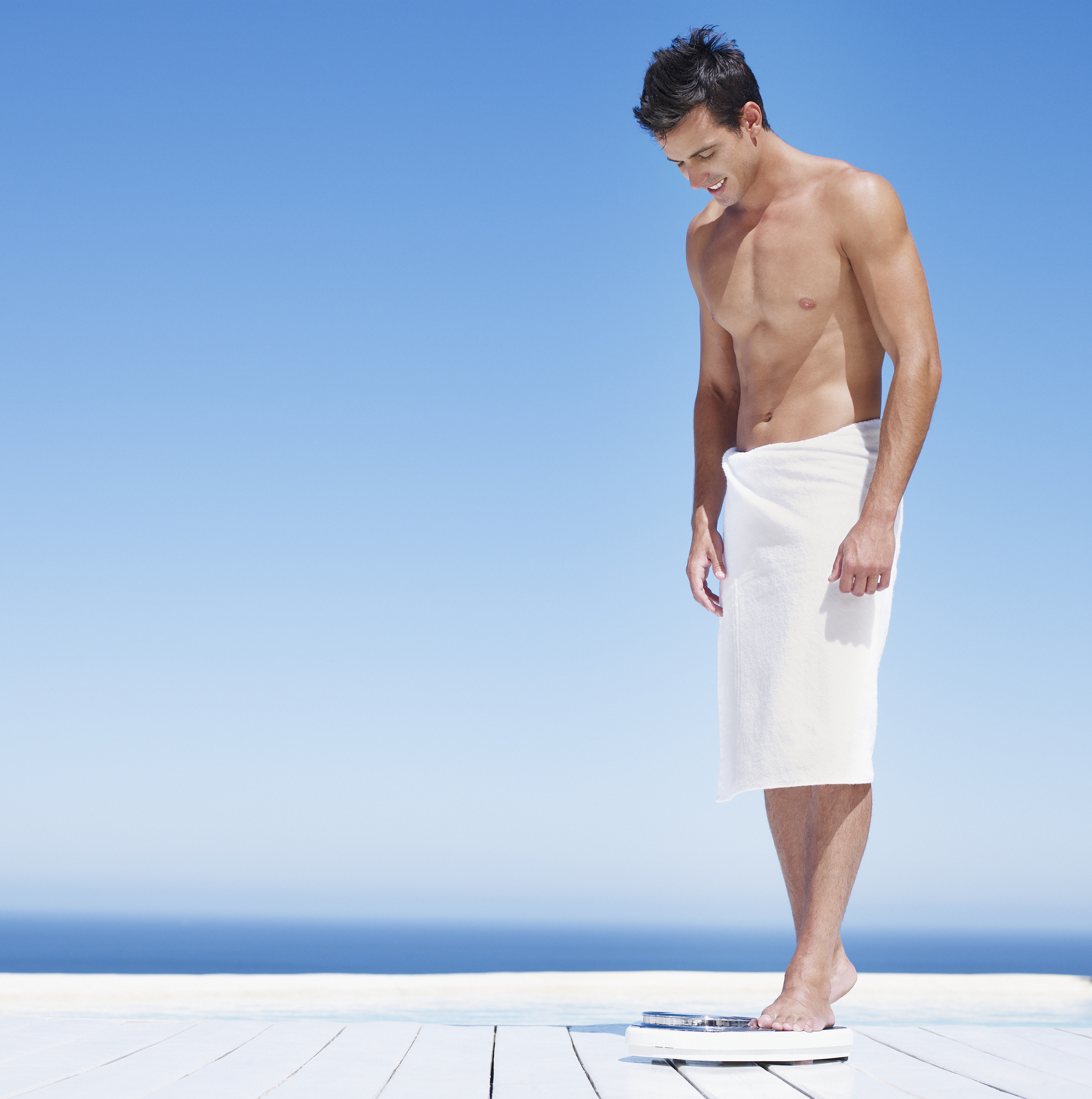 Apparently, there are an awful lot of people who agree with him, as evidenced by the thousands of expatriates who have made the decision to spend their golden years here. Each one had their own reason for uprooting his life and settling in Pattaya. When my friends back home ask me why I had to go half way around the world to retire, I patiently try to explain my reasons. However, in reality, if someone hasn't been here to experience life in the Land of Smiles, I'm not sure you can really explain it to him.
After all, I can say that I like the warm climate and as far as I'm concerned if I never see another snow storm, that'll be fine with me. The contrarians will point out that I can be a snowbird and winter in Florida or California. They do have a point. On the other hand, have you checked out the high season rates in those states? I wonder what the rent would be on a nice house located within a few minute walk to the beach in Fort Lauderdale or Malibu. One of the benefits of retiring here is how well a westerner can live on a relatively modest pension. Granted, the strong baht has made the cost of living here more expensive; but Thailand is still a relative bargain. The comparatively low cost of living is definitely part of the draw, but it doesn't really explain why Fun City is such an attractive place to settle.
I don't view Pattaya through rose colored glasses. Fun City has its share of problems and annoyances, as anyone who lives here can attest. The infrastructure leaves a lot to be desired. The soi leading to my little village looks like it could be in a war zone. Many times, when traveling home on my motorcycle, I could swear that my kidneys dropped out after the bike careened over one of the many ruts or potholes. Traffic jams are, of course, legendary here as is the paucity of effective traffic control. We're all familiar with the water supply problems. Ever get all soaped up just in time for the water to be turned off? . The beaches are nice and pleasant. However, let's face it. Pattaya Bay isn't the world's cleanest body of water. After a rainstorm, it's a close contest between my toilet and the local beach as to which is cleaner.
Considering all of this, why, then, do I live in Pattaya? To be honest, I love this place. Pattaya seems to have something for everyone. One can laze away his days on the beach if he so desires. For the more active, there are some of the world's best golfing, diving, sailing and other water sports. The town even has a little culture: art galleries, music festivals and concerts; and Bangkok with all of its cultural offerings is just a couple of hours away.
Let's be honest. One of Pattaya's biggest attractions for the gay tourist or resident is the almost unlimited availability of male companionship. Anytime you're a bit lonely or horny, a short jaunt to the nearest host bar, go-go, massage parlor, sauna or disco will help satiate that need quickly. For those who prefer digital options, there are myriad web sites where you can meet an available young man who will come see you immediately. However, I prefer the bars and other venues, as you can meet your new friend in person and see if you're compatible before you decide whether to book him for more intimate activities.
.
I also appreciate Pattaya's 'laissez faire' ambiance. Within reason, almost anything goes. As long as it's between consenting adults and nobody is being harmed, you're basically left alone (with certain exceptions such as illicit drug use and blatant prostitution). Many "senior citizens," who thought their sex lives were just fond memories, can be seen walking down the soi with a handsome young man, arm in arm, with nary a raised eyebrow pointed in their direction. A septuagenarian can enter a fancy gourmet restaurant, accompanied by someone who is fifty years his junior and they will be treated with the utmost respect and courtesy. For that matter, they can live together and will be welcomed by their neighbors, local merchants and business people with no hassle.
As a recent story in the New York Times (Thais Cast a Wide Net for Diverse Tourists-3 August 2013) pointed out, Thailand has gone out of its way to attract gay tourists and make them feel welcome. This is in stark contrast to some neighboring countries that still have anti-sodomy laws and discourage sexual contact or displays of affection between same sex couples. Thailand's new tourism motto is 'Go for the freedom.' As long as you come here with money, you'll be welcomed. Nobody cares about your sexual orientation, religious beliefs, whatever.
Pattaya probably has more attractions and diversions for the gay traveler or resident than almost anywhere on earth. Just check out the Pattaya listings and maps in this issue of Thai Puan. Particularly during low season, there is an abundance of boys waiting and anxious to please you.
Pattaya may not be for everyone. However, for those who aren't ready to play the role that society may expect of them as retirees or senior citizens, who feel that there's still a lot of fun to be had, Pattaya might be the perfect place for them to retire.