Connect Guesthouse located in the heart of the famous Patong Beach, Phuket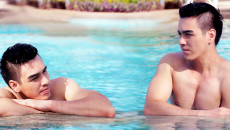 Club One Seven Phuket is a boutique guesthouse and cafe/restaurant well located in Patong Beach, Phuket, Thailand.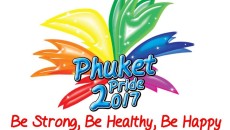 The Phuket Loves You Club (PLU) in its sixth year of promoting Phuket Pride, enabled our community to raise in excess of 190,000 Baht which will be donated to various LGBT & HIV/AIDS charities or initiatives in Phuket. This amount brings the total of monies raised in the past 6 years to almost 1.8 Million Baht.