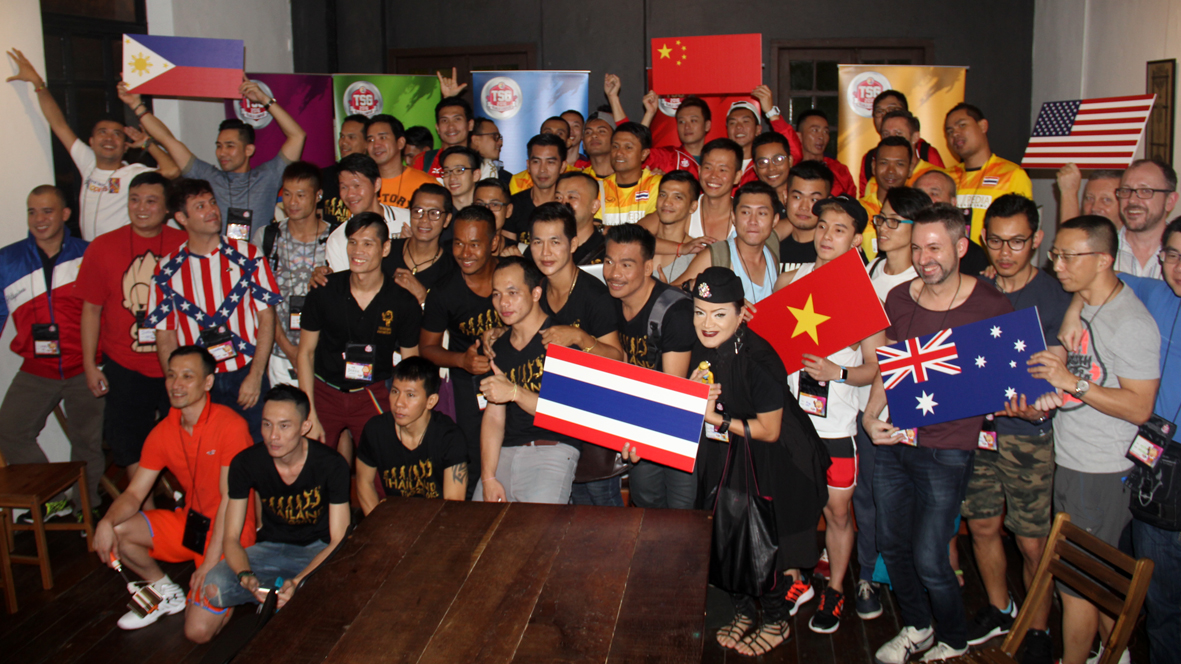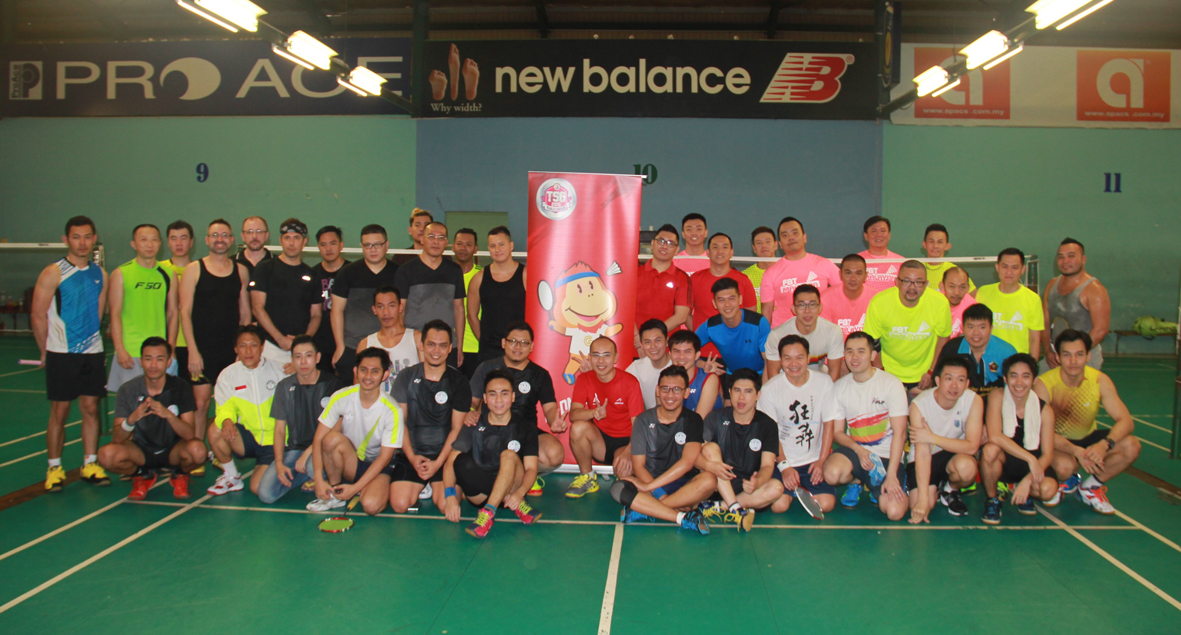 The Straits Games (TSG)
TSG is an annual sports event which began in 2002 between the two countries along the straits of Malacca; Malaysia and Singapore. The main objective of the games is to Foster Friendship and Promote Healthy Lifestyle living. Over the years, with the rapid growing interests, TSG has gradually attracted more participants from Singapore, Malaysia and growing participation from Hong Kong, Japan, Taiwan, Thailand, the Philippines, Indonesia, Vietnam, United States, Australia and the Netherlands.
Common traditional games such as Badminton, Bowling and Volleyball are the core s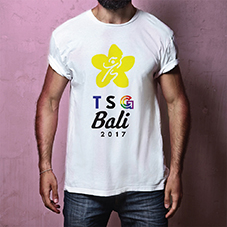 ports of TSG while other games such as Tennis, Squash, Swimming, Track Field, Ping Pong, Basketball are all alternative Sports that have been held before, depending on the facilities available in the hosting country.
TSG strongly believes that the community social interaction is important to bring cultural gaps closer hence apart from sports event, other social events are concurrently organized during the games which includes a welcome reception, tele-matches, clubbing events, day tours and a gala dinner to help achieve these objectives.
The following are the past hosting cities :
TSG2002 – Kuala Lumpur, Malaysia
TSG2003 – Kuala Lumpur, Malaysia
TSG2004 – Singapore
TSG2005 – Kuala Lumpur, Malaysia
TSG2006 – Phuket, Thailand
TSG2007 – Phuket, Thailand
TSG2008 – Kuala Lumpur, Malaysia
TSG2009 – Taipei, Taiwan
TSG2010 – Hong Kong, China
TSG2011   (10th Anniversary) – Kuala Lumpur, Malaysia
TSG2012 – Phuket, Thailand
TSG2013 – Manila, Philippines
TSG2014 – Guangzhou, China
TSG2015 – Koh Samui, Thailand
TSG2016 – (15th Anniversary) – Kuala Lumpur, Malaysia
TSG2017 – Bali, Indonesia.
CALENDAR
17 AUG 2017
Welcoming Ceremony
Badminton (Elimination)
18 AUG 2017
Indoor Volleyball (Elimination)
Bowling
Bali Gentlemen Night Social Club
19 AUG 2017
Beach Volleyball
Beach Run
Swimming
Pool Party
20 AUG 2017
Indoor Volleyball (Finals)
Badminton (Finals)
Closing Gala Dinner
GENERAL INFORMATION
Chairman: Kedung Soejaya
+62811129874
Hospitality Manager: Rian
+6281218633583