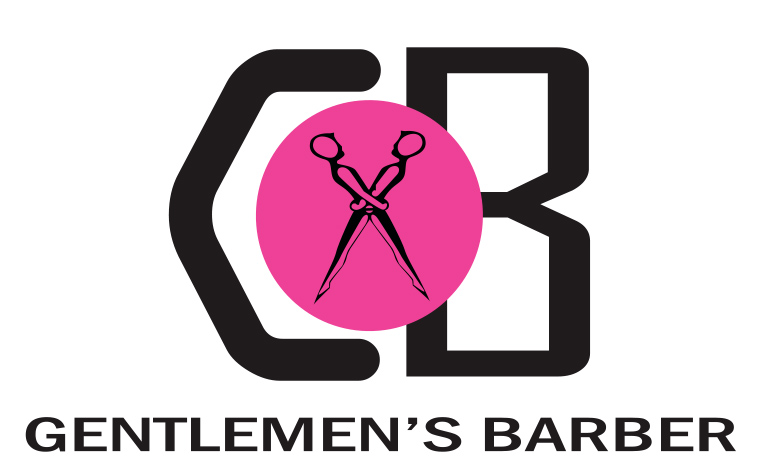 Cutey and Beauty, the end of an era or a new beginning?
After 20 years at Thaniya Plaza, Cutey and Beauty will close it's doors in mid March, but will reopen in Patpong 2, just beside Hot Male bar. The reason for the move is Thaniya Plaza is closing down for renovations. This will be a 2 year project.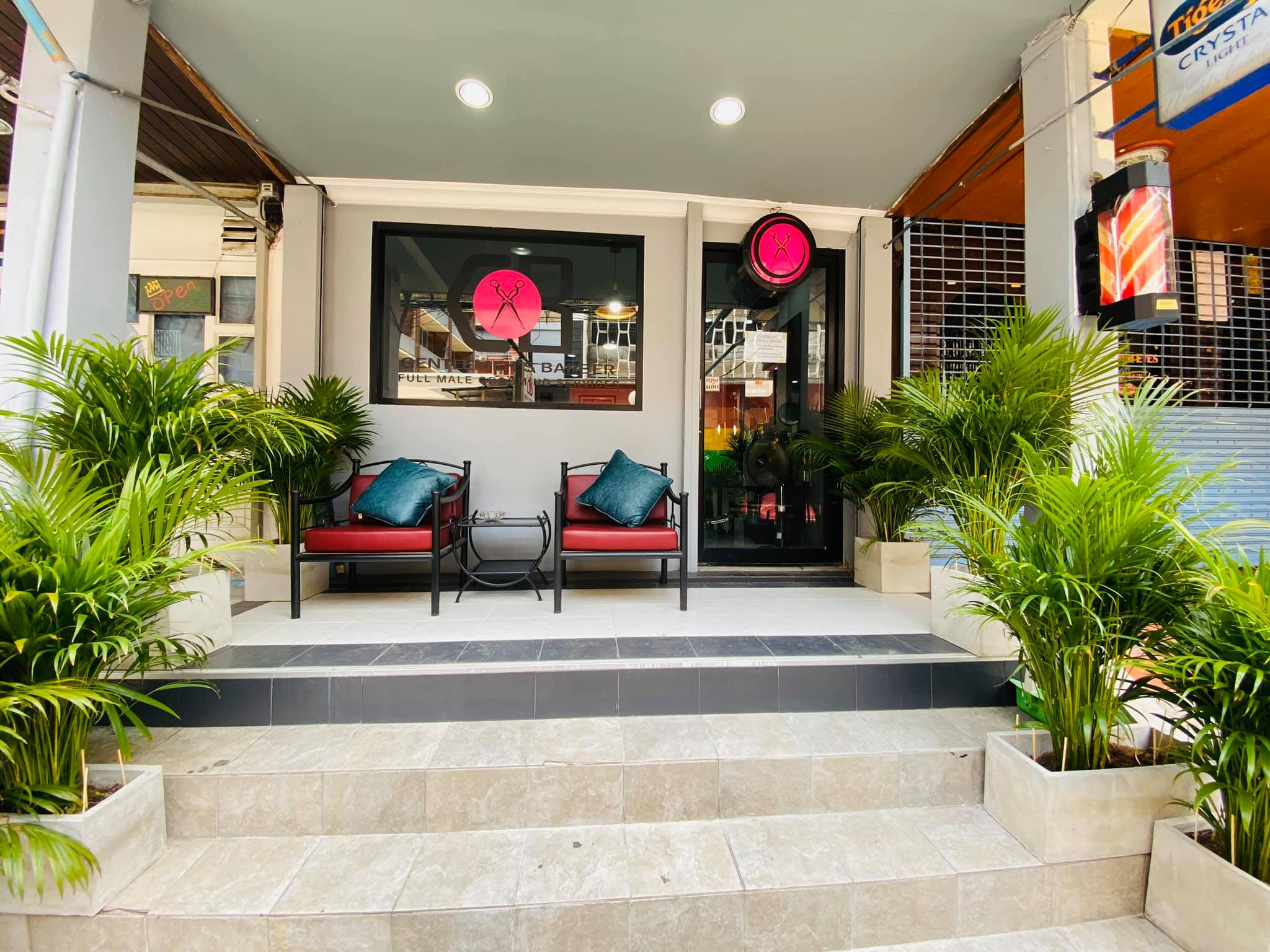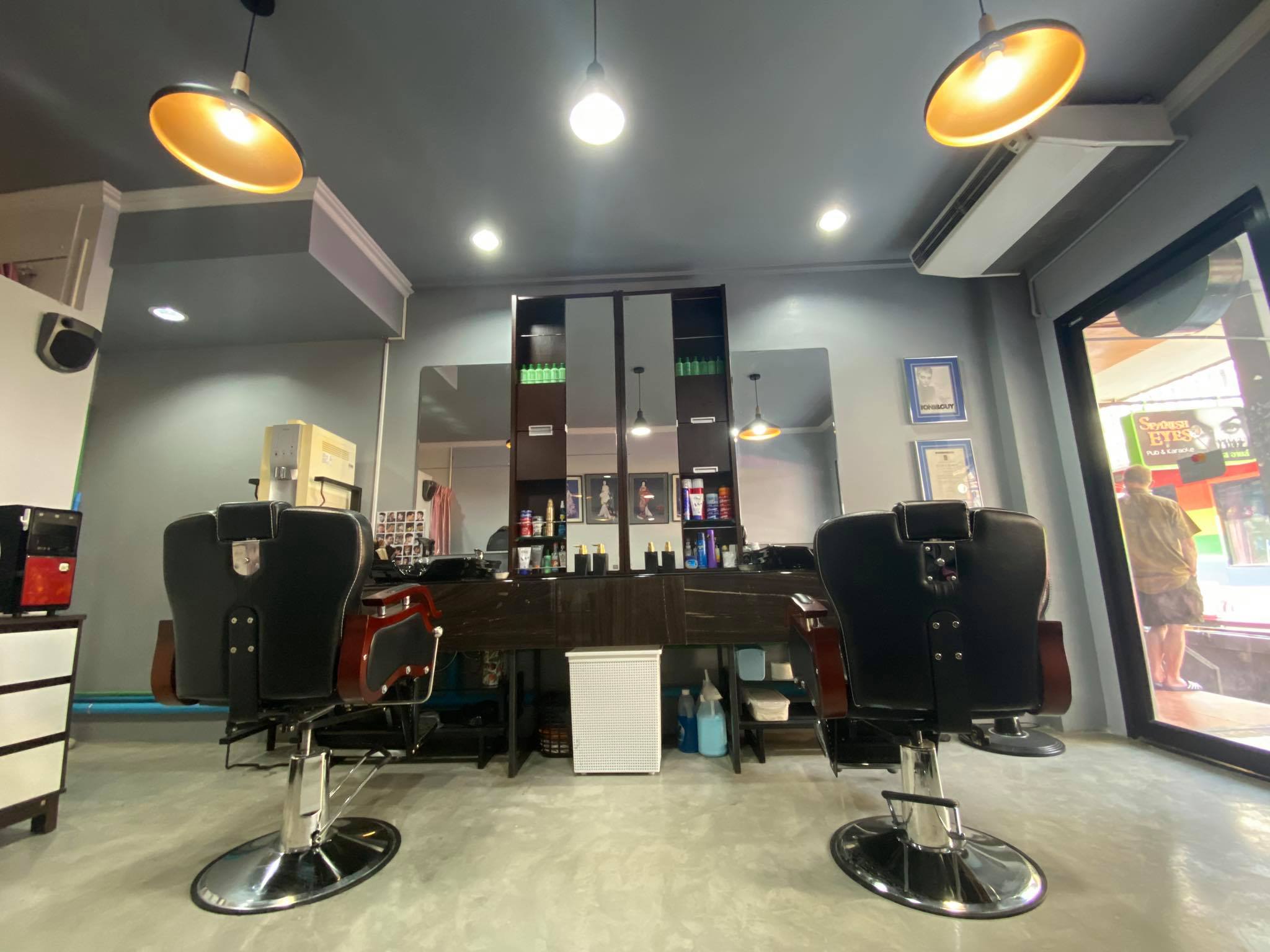 Cutey and Beauty has served the community well over the years. It has even spawned 5 other salons around Bangkok, all with different levels of success.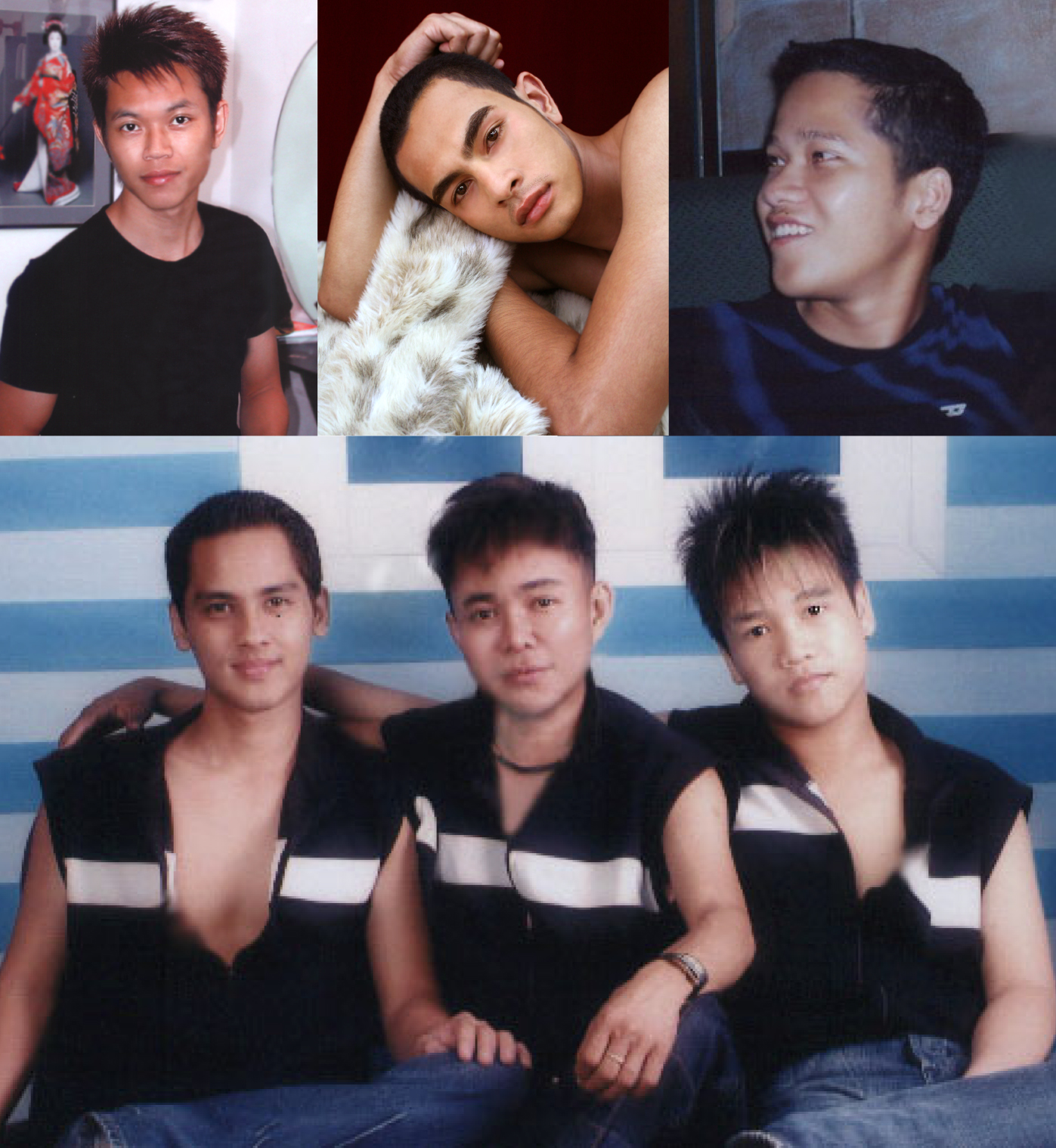 Cutey itself has had it's ups and downs. In it's hayday it had the most wonderful staff. At it's peek of popularity it scooped up the 3 major titles at Bangkok Gay Festival, Mr. Gay Festival [Zen}, Miss Gay Festival [Goff] and Mr. Popular [Luck]. Over the last couple of years it has been losing its' shine. However it has added 2 new staff members over the last few months, and what a difference it has made. They finally have a fantastic new barber, young, handsome and very talented. Ye from Up2 salon has also joined the Cutey team. He is another good addition.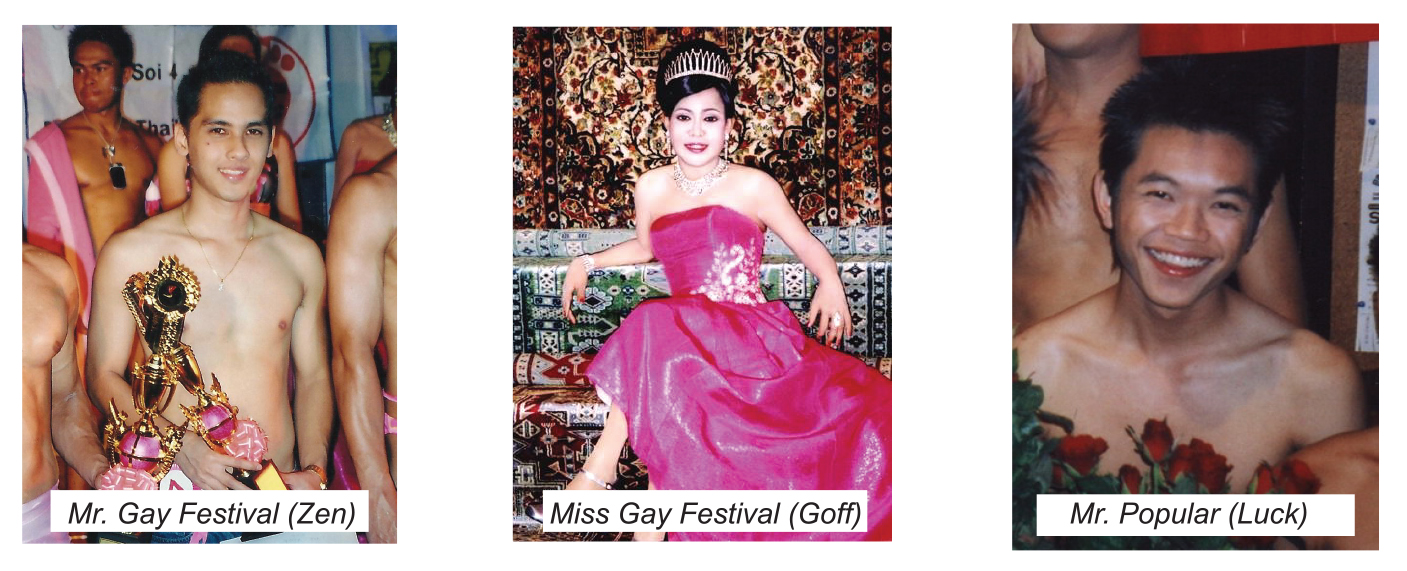 With it's new team in place, Cutey and Beauty will reopen as CxB Gentlemen's Barber in Patpong 2 on the 2nd floor, beside Hot Male and opposite Dream Boys. It will offer full male grooming services.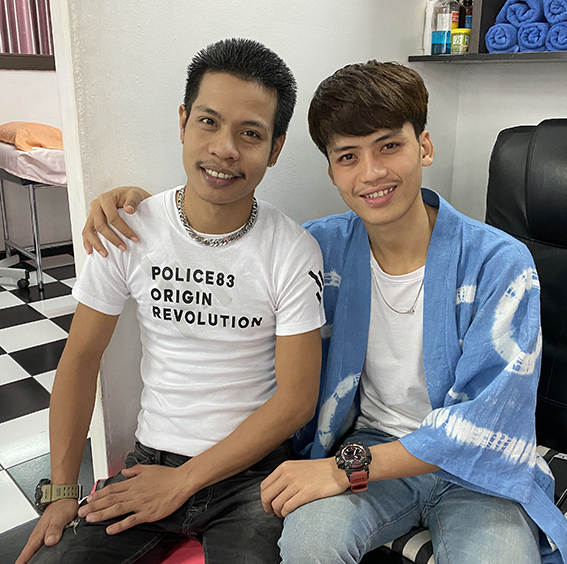 With the new CxB barbers they hope to continue serving the community for another 20 years.
Cutey and Beauty is dead, long live CxB barbers