WHAT'S NEW?
By Alan S. Brown
Gay bars and venues come and go (especially the latter) like the drop of a hat here in Pattaya. For example, Ganymede Bar (formerly Pour House), in Jomtien Complex, recently bit the dust, as did their sister bar across the soi, Tropical Bar. Neither bar seemed able to attract punters, although Ganymede had been nicely renovated and had a good number of cute staff on hand. Construction seems to be going on at both venues. So, we'll see what the next iteration brings.

As hope seems to spring eternal here in good old Pattaya, several gay bars have recently opened or expanded. With all the competition from other venues and gay Internet aps, it would seem that they would have to offer something beyond just run of the mill drinks and boys to succeed. One such venue with potential seems to be 360° Boy Bar. Located on Pattayaland Soi 1, where the old Lucky 777 was, it's now a triple shop house with a large, two tiered seating area facing a big stage with 25 or so dancing boys attired in skimpy bikini underwear. The boys are somewhat frisky and aggressive, but not obnoxious. Waiters wear white shirts with bow ties. The walls are tastefully decorated with dozens of dildos varying in size, a nice touch. 360° will succeed or fail based on the popularity of its shows. Each is about thirty minutes in length and happens at 10:30 and 11:30 pm, nightly. I must say, I found the show quite impressive. Also, impressive was the young man who hit the golf balls with his enormous club. There was even audience participation; and one guy actually got a 'hole in one.'  Just before show time, a tour bus arrived with a load of thirsty Chinese men and women who seemed to enjoy the drinks and festivities. Drinks are 250 baht which isn't really bad considering the show. They also offered, among other acts, some lip sync, cabaret style dancing and a really sexy shower show. All was revealed. You should give this place a try.
Over in Boyz Town (Pattayaland Soi 3), there have been several changes. The venerable Copa is gone. In its place is the new location of Castro, which has moved from its former spot which was originally Amor Restaurant.  Castro offers a nightly cabaret show and still has the boy aquarium for the popular swimming show. So, what happened to the former location of Castro? Glad, you asked. Cupidol Boys Bar, previously on Pattayaland Soi 1, is now located there. If you like twinks, this is the place for you. Completely renovated, the bar has an outside terrace. Inside is a large area with comfortable sofa seating, modern lighting and decor and a big, center stage with up to thirty boys strutting their stuff. Alcoholic drinks are 180 baht. You don't get a show per se, but the mass of twinky humanity on the stage is a show itself. Stop in and say hello to the mamasan, Em, who's been around the gay scene in Bangkok and Pattaya since Noah's Ark.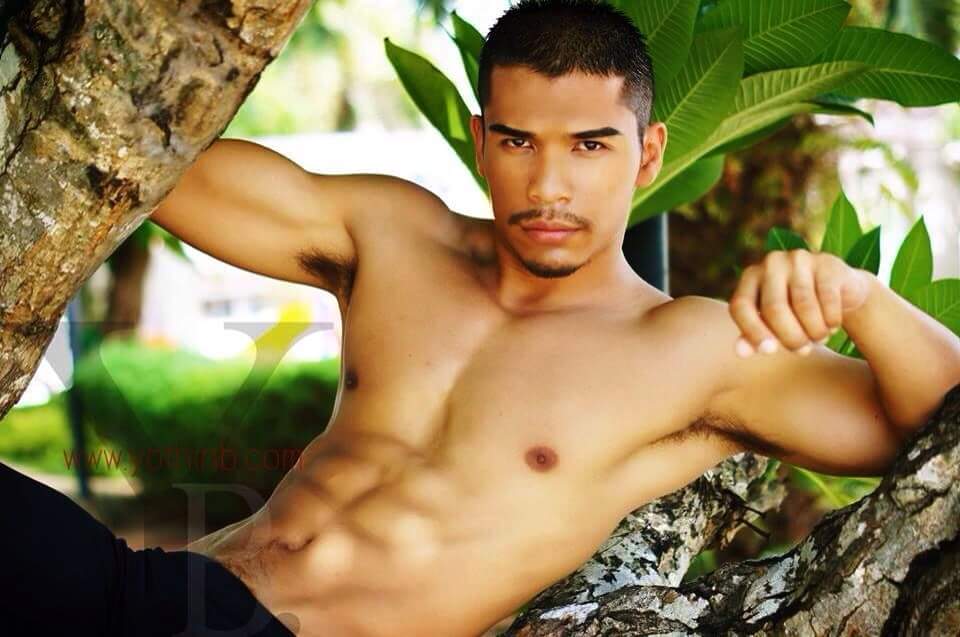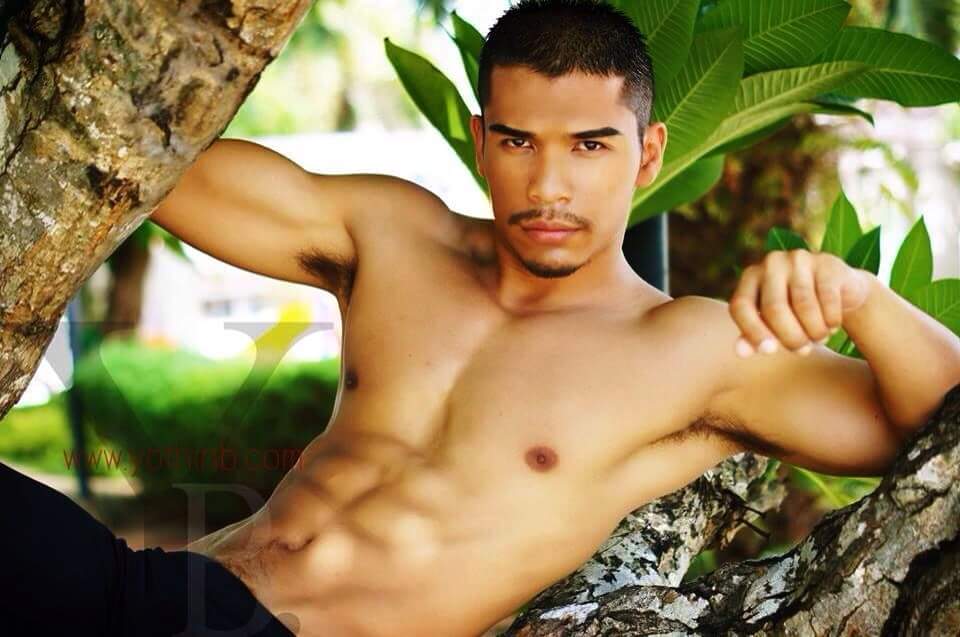 There have been several changes in Jomtien Complex, which seems to be becoming the most popular gay district. On the soi anchored by the Poseidon Hotel and the Venue several new bars have opened. Angel Boys formerly The Loft and before that, L'Arc Restaurant, opened recently. In addition to outdoor and indoor seating, there were lots of young men on hand to keep you company. Cocka2 Bar was previously Two Faces. It's had a complete makeover and has a nice contingent of friendly staff.  I understand that if you request a massage, the boy of your choice will offer you one upstairs. Sam's Mexican Restaurant is gone. In its place is Man Bar. There's a small, outside seating area and quite a large, glassed in, air conditioned bar inside. The night I visited, there were about five waiters on hand to serve customers. Man, the manager, said there would be more staff in the near future. Another new place on the soi is 3B Bar. (B is for Belgium.) If you want to try a Belgium brew, this is the place for you. Or maybe, B is for boys? In any event, you can get your Belgium and other drinks here as well as a nice selection of boys.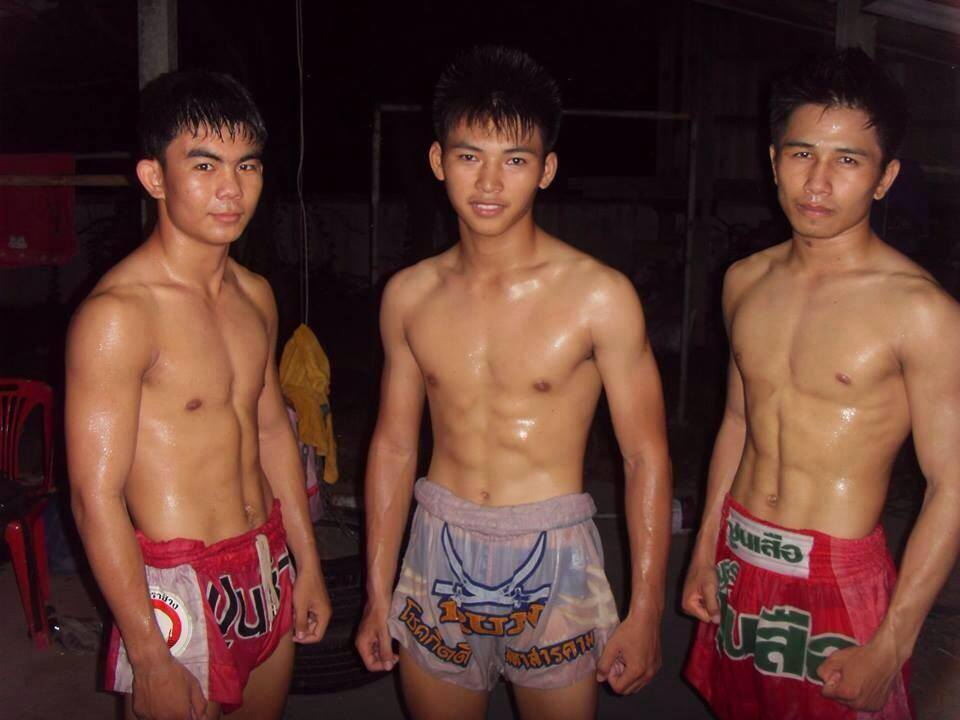 Mixer Bar, next to Boy Gaga, on the Ganymede soi, is a fairly new venue which has been tastefully decorated and offers drinks, snacks and boys. They have a drag show on Saturday nights and other special events. Around the corner, on the Dick's Café soi, Tommy's Bar is the new name of Tam Teng. As usual, it has outdoor seating and a large, indoor area with comfortable sofas. There are also rooms upstairs if you'd like to have more intimate moments with your new friend(s).
Low season has been pretty quiet. High season is almost here. Will these venues, new and old, draw lots of customers? I hope so.