HOME DINING CAFE & LOUNGE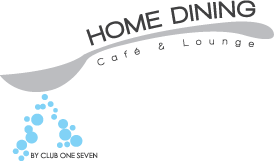 As you enter Club One Seven Phuket, the giant sliding glass doors part to reveal the newly upgraded Club One Seven's Home Dining Café & Lounge. At the front and centre is the Rainbow Bar where friendly staffs are expert at whipping up your favourite cocktail or beverage. Sitting around the bar with a drink or even dining is the most social spot to meet other guests. The expansive lobby is divided into functional areas with lots of social seating in large comfortable lounge chairs to just sit, read a book, use your laptop and people watch. There's also a private dining area in cosy Pink for those who want to be exclusive. Our experienced and talented Thai chef offers an extensive and inexpensive menu of Thai and Western food for guests and passers by. Breakfast, the way you like it, is always inclusive with accommodation.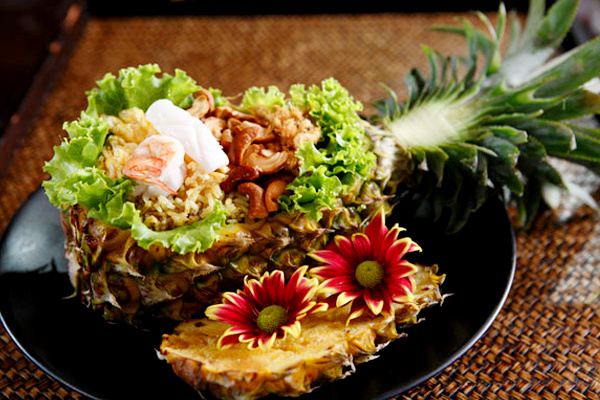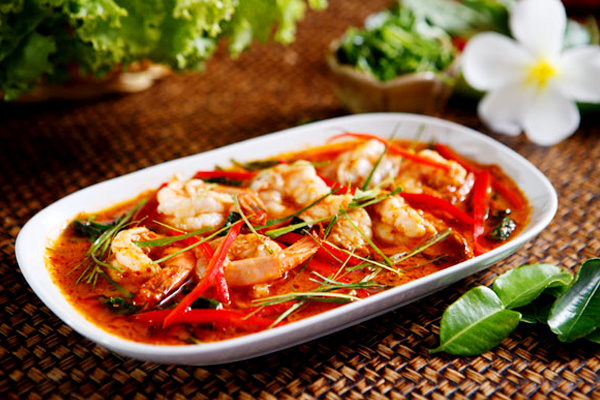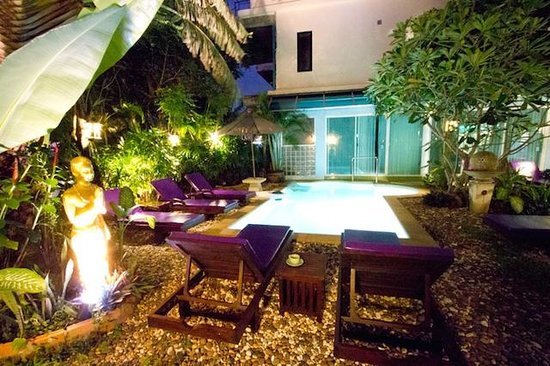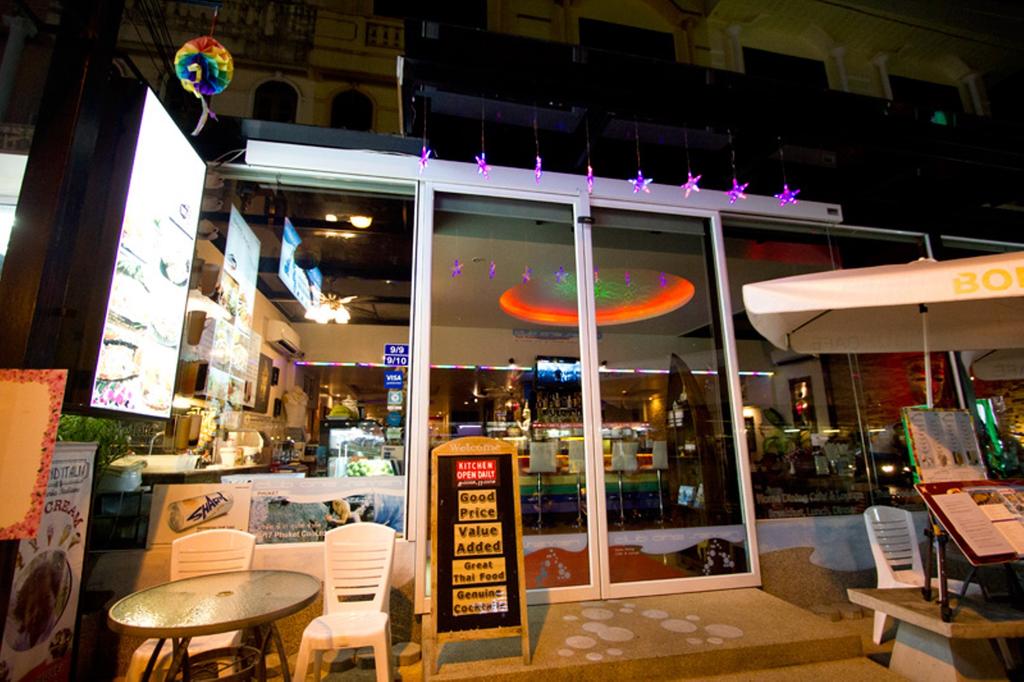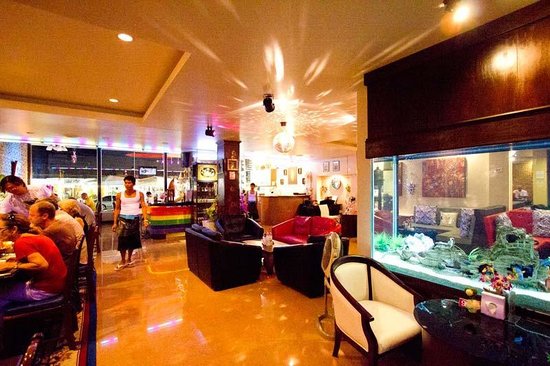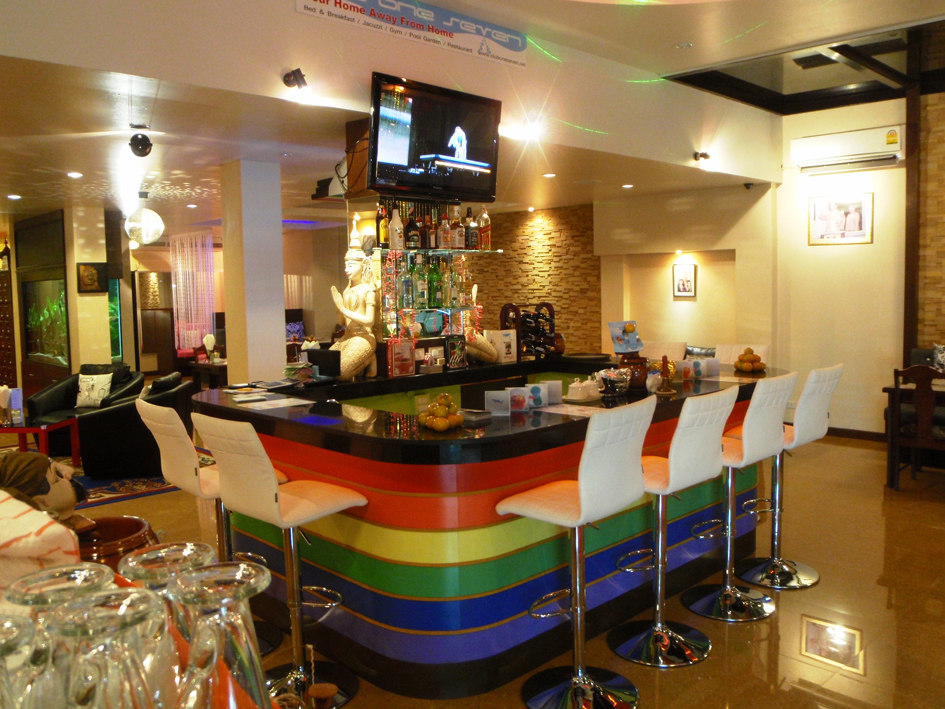 The Home Dining Café & Lounge also offers the Cafe Corner with designer coffee, iced drinks and teas to wash down a wonderful selection of ice cream and cakes on display to tempt you the minute you arrive.
Home Dining Cafe' & Lounge
Breakfast | Lunch | Dinner